THE FACE OF EVIL
AMERICA'S WAR AGAINST NATURE
DARK REALITIES BEHIND THE AMERICAN "DREAM"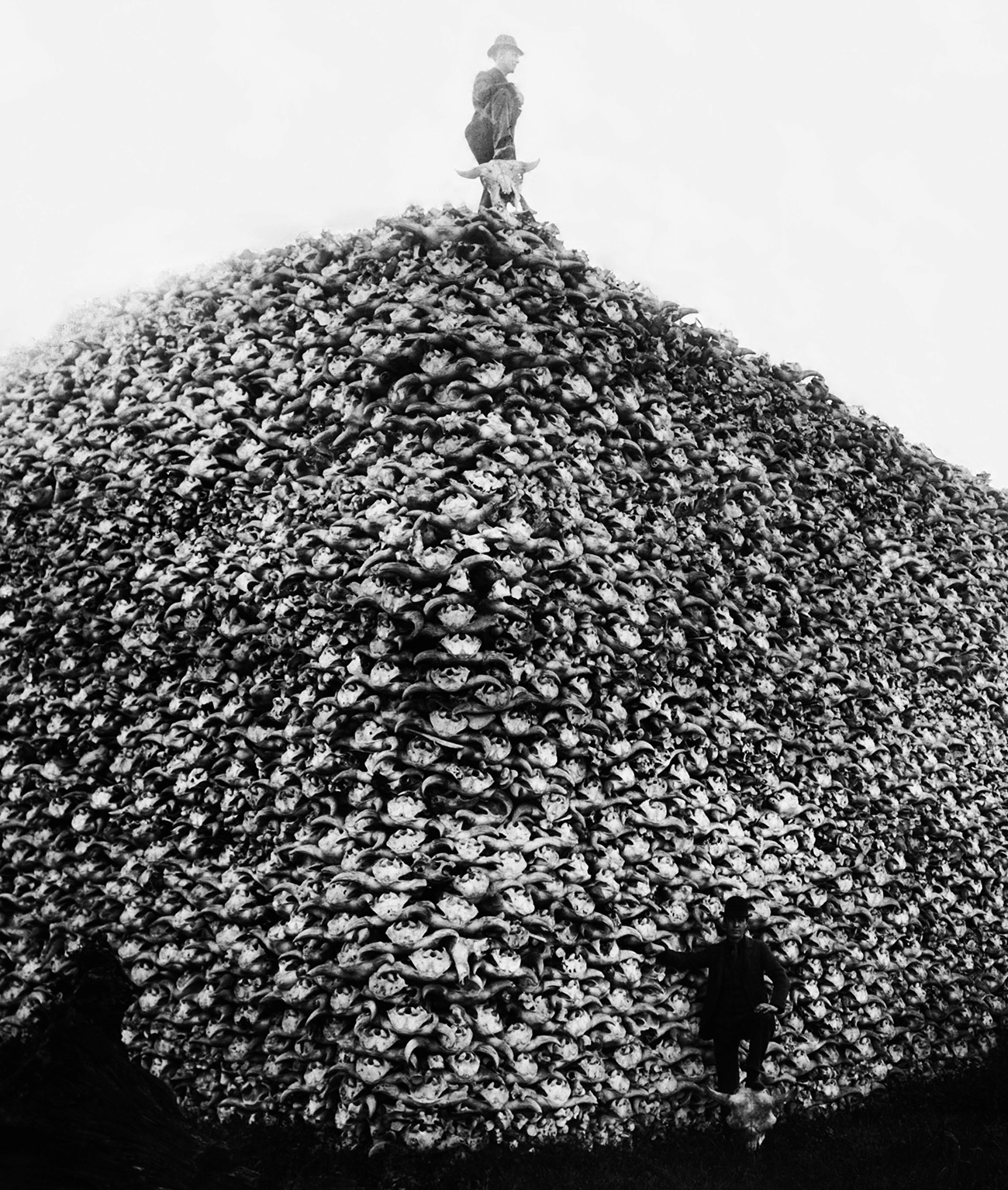 IN ITS CAMPAIGN OF GENOCIDE AND IMPERIAL CONQUEST AGAINST THE NATIVE AMERICANS,
AMERICA LAUNCHED AN EXTERMINATION CAMPAIGN AGAINST THE MAIN SOURCE OF FOOD OF THE PLAINS NATIVES, THE BUFFALO HERDS.
"VICTORY" WAS ACHIEVED. OVER 30 MILLION BUFFALO WERE MURDERED, ALMOST WIPING THEM OUT COMPLETELY.
THIS "SUCCESS" FORCED THE NATIVE PEOPLE OF THE PLAINS TO FLEE AND SURRENDER THEIR LANDS TO WHITE AMERICANS.
TO LEARN MORE, CLICK HERE FOR AUDIO