MEMORIAL DAY 2021
LET US REMEMBER 100 YEARS
OF ANGLO-AMERICAN IMPERIALISM
IN THE MIDDLE EAST.
A PALESTINIAN CHILD SITS IN THE RUINS OF GAZA.
HOWEVER, LIFE BEGINS ANEW.
AMERICAN BOMBS CANNOT KILL THE POWER OF THE SPIRIT.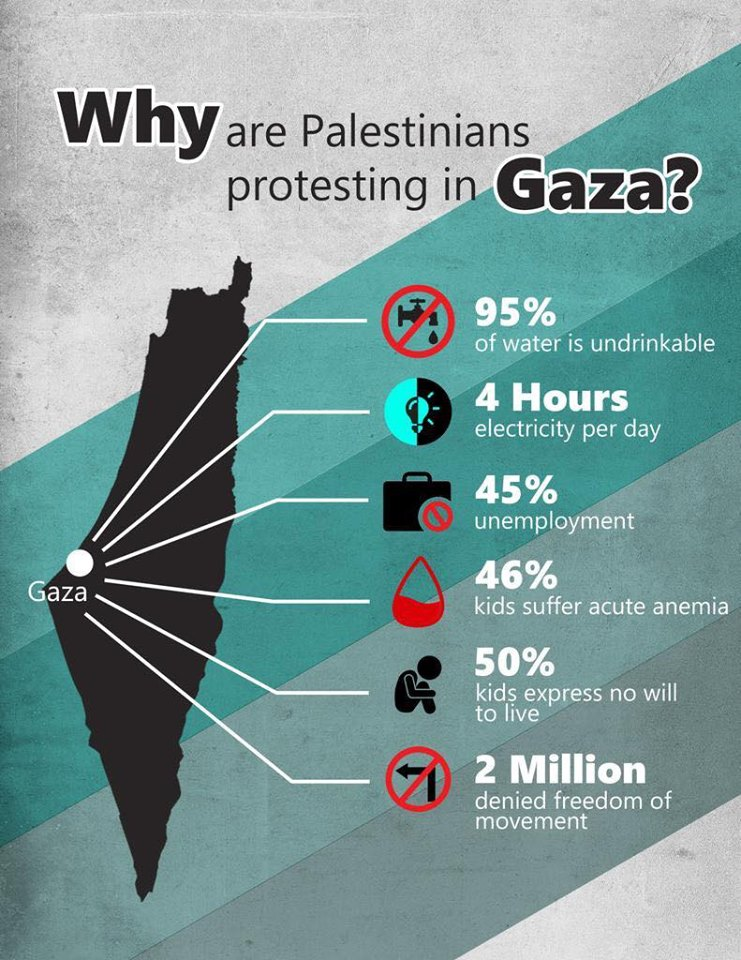 AMERICA'S CONCEPT OF "DEMOCRACY" IN PALESTINE
WE SHOULD ALSO NOTE THAT ANOTHER 6 MILLION PALESTINIANS
ARE FORCED TO LIVE OUTSIDE OF THEIR HOMELAND,
OFTEN IN SQUALID CAMPS IN JORDAN AND LEBANON.