THE MODERN BLACK DEATH
AN AMERICAN HORROR STORY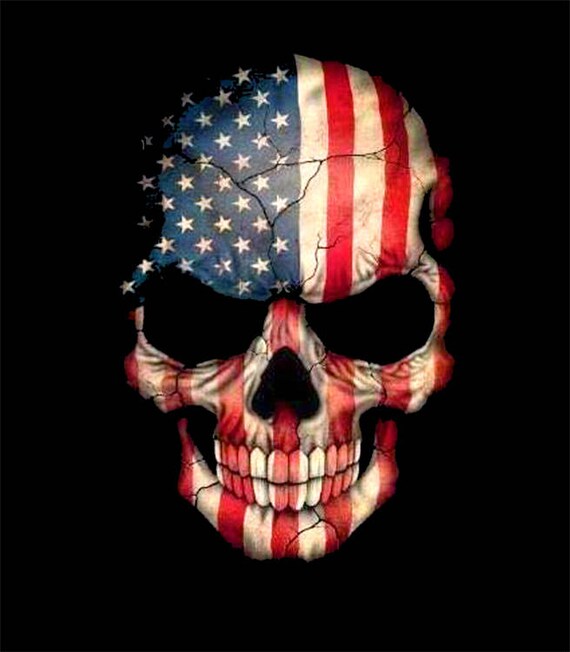 NEVER BEFORE IN HISTORY
HAS A PLAGUE CREATED SO MUCH WEALTH
FOR THE RICH AT THE TOP.

MEANWHILE, HUNDREDS OF THOUSANDS
OF THE POOR HAVE BEEN SLAUGHTERED
SINCE AMERICA REMAINS THE ONLY
MODERN STATE WITHOUT NATIONAL HEALTH INSURANCE.
MILLIONS MORE HAVE HAD THEIR LIVES RUINED.
BIG BUSINESS IS EXPANDING
AS SMALL BUSINESSES ARE WIPED OUT.
LOOK AT THE CHART BELOW.
THE NUMBERS TELL THE STORY.
NO...WE ARE NOT ALL IN THIS TOGETHER.
AND....NO....THE CRISIS IS NOT OVER.