A ROAD TO WAR IN THE PACIFIC?
CHINA'S GIGANTIC TERRITORIAL CLAIMS
WILL NEVER BE ACCEPTED BY ITS NEIGHBORS,
WHO ARE BACKED UP BY U.S.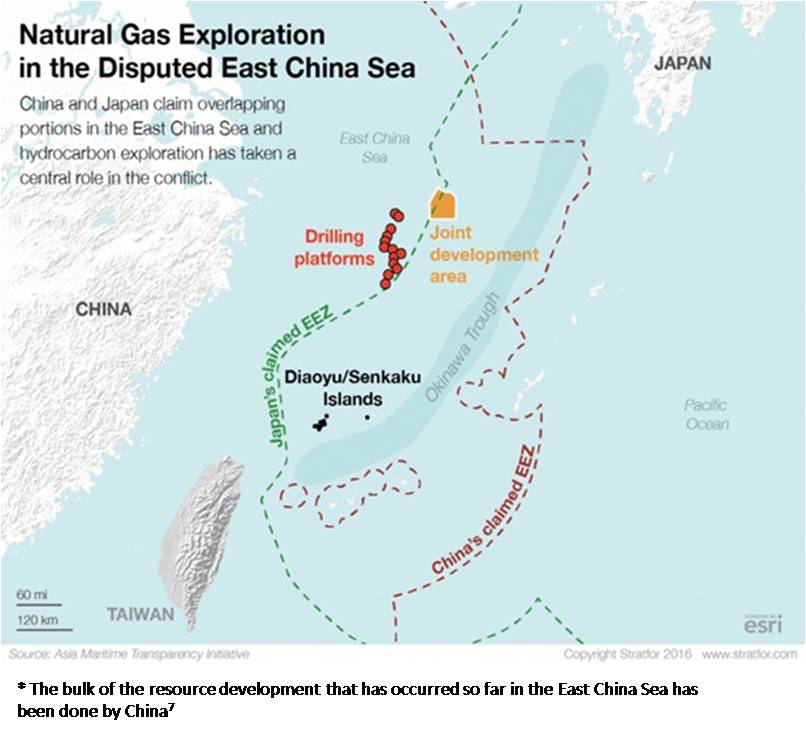 CHINESE MISSILE BATTERIES
US NAVY IS EXPANDING ITS REACH
A NEW BASE IS BEING CREATED IN NORTHERN AUSTRALIA.
MORE BASES COULD BE COMING.
CHINA IS PUSHING VIETNAM INTO ARMS OF AMERICA.
A NEW ROLE FOR TAIWAN IS POSSIBLE.
PHILIPPINES MIGHT REACTIVATE US BASES.
.