A WORLD OF SLAVES
PLANET EARTH 2020
THE BEGINNING OF THE END OF
THE RULE OF THE MONEY LORDS
THE NEW SLAVERY COULD INDEED BE CONSIDERED A "GREAT INNOVATION"
OF TODAY'S RULING MONEY LORDS.
IT'S GREATEST VALUE IS THE ABILITY TO BRAINWASH
ITS VICTIMS INTO THINKING THEY ARE "FREE"
THE AMERICAN EDUCATION SYSTEM
AND CORPORATE MEDIA
FILL CHILDRENS' HEADS WITH TOXIC GARBAGE
IN ORDER TO TURN THEM
INTO LOYAL SLAVES OF THE MODERN PLUTOCRATIC ELITE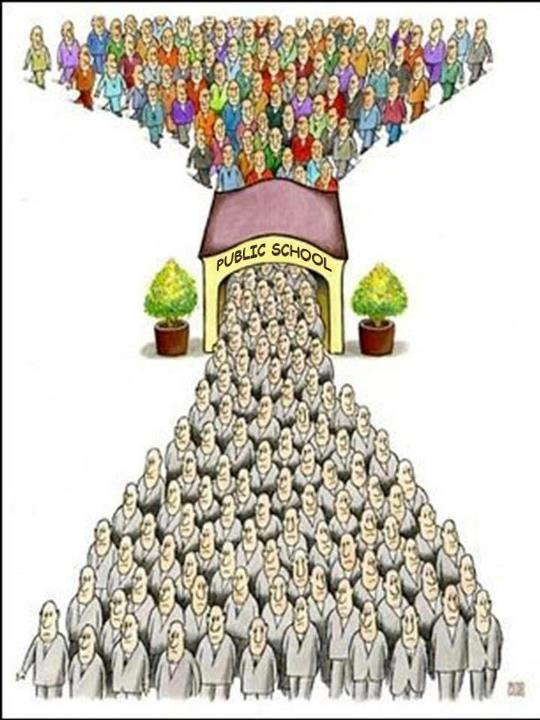 MEANWHILE COLLEGE GRADUATES ARE SO BURDENED WITH DEBT
THAT THEY ARE AT THE MERCY OF THE RULING PLUTOCRATS
CORPORATE MEDIA DOES ITS PART
TO CONTROL THE MASSES
THE END PRODUCT IS THE CONTROL OF THE MIND
TO DELUDE PEOPLE INTO BELIEVING THEY ARE "FREE"
WHEN THEY ARE REALLY SLAVES OF THE MODERN PLUTOCRATIC ELITE
---
HOWEVER, IN 2020 IT ALL STARTED FALLING APART
THE RULING "GENIUSES" OF WALL STREET AND SILICON VALLEY
FORGOT ABOUT AN IMPORTANT REALITY
THE POWER OF NATURE.
---
THE VIRUS HAS SILENCED THE MACHINES.
THE SLAVES CAN NO LONGER WORK.
THE COLLAPSE OF CORPORATE VIRTUAL REALITY
REVEALS THE TRUTH
A DAY OF JUDGMENT IS AT HAND AS
DARKNESS DESCENDS ON MODERN IMPERIALISM
ITS GIANT MILITARY MACHINE IS HELPLESS
AGAINST NATURE'S ANCIENT POWERS.

NATURE'S POLITICAL REVOLUTION IS AT HAND.
WORLD HISTORY IS GOING TO CHANGE FOREVER
AS NATURE'S REGAINS CONTROL.